Fallen a tribute to Evanescence
Fallen - A tribute to Evanescence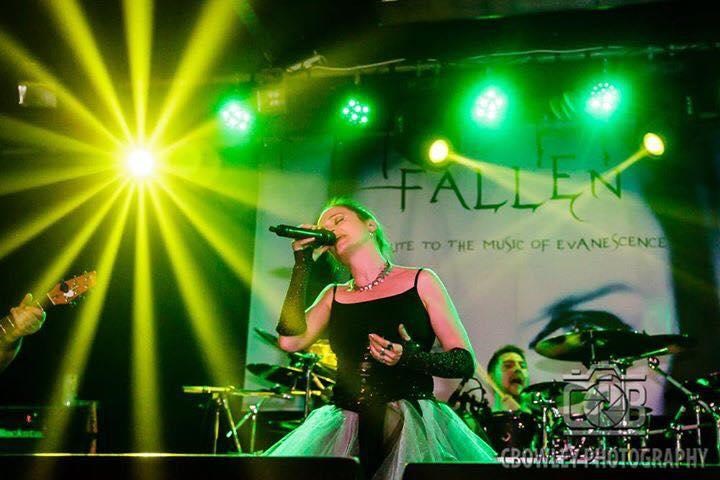 Right from the dramatic intro of their set, Fallen recreate the epic, dark and lush sound of Evanescence, combining heavenly, soaring vocals and hard-hitting guitars with piano, orchestral and choral elements.

Fallen are Europe's premier Evanescence tribute and the longest established in the UK. The band members have all played at professional or semi-professional level and have many years of gigging experience behind them.

Formed in early 2013, the band has subsequently gone from strength to strength and is now playing at some of the best music venues around.

Playing songs from all three of the most well-known albums, Fallen accurately reproduce the sound of this innovative, unique and genre-setting band.


Tropic At Ruislip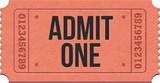 All information offered here is done so in good faith. Tropic at Ruislip is not responsible for the accuracy of any band or the exact line up or show/set that might happen on the night. Every effort will be made to describe shows accurately but sometimes bands, or their sets, change at short notice.