Hoaxwind
Hoaxwind (A tribute to Hawkwind)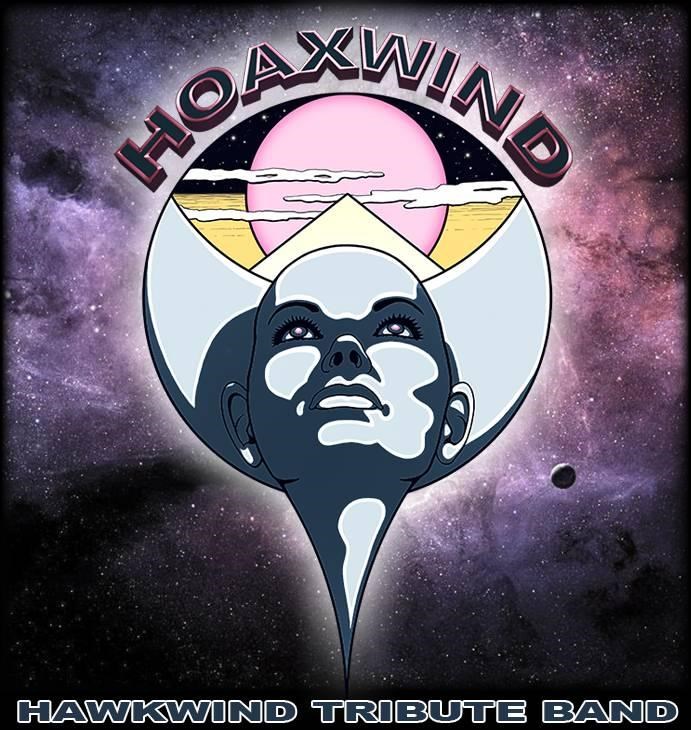 Hoaxwind are a seven piece tribute band playing the songs of the mighty space rockers, Hawkwind.

Playing tracks mainly from their 'classic' 70s period, they recreate the sights, sounds and smells of the hypnotic and unpredictable live shows that made them such an attraction.


Current set includes: Quark Strangeness & Charm, Angles of Death, Shot Down in the Night, Master of the Universe, Death Trap, Magnu, Spirit of the Age, Needle Gun, Orgone Accumulator, Urban Guerilla, Silver Machine, Motorway City, Kerb Crawler, Brainstorm, High Rise, Children of the Sun, Space Is Deep, Zarozinia, & many more.
Tropic At Ruislip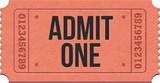 All information offered here is done so in good faith. Tropic at Ruislip is not responsible for the accuracy of any band or the exact line up or show/set that might happen on the night. Every effort will be made to describe shows accurately but sometimes bands, or their sets, change at short notice.