Welcome to The Tropic At Ruislip
Established in 2009 we are a live music venue based in the north west London suburb of Ruislip and have gigs every Friday and occasional Saturdays and Sundays.

A reasonable admission charge is made at each show, the cost is shown against each gig listed on here. You can only pay in cash to gain admission. You can reserve a ticket here
We are ostensibly a standing venue holding around 300 people but limited seating is available if you arrive early.
Any special notices will appear immediately below

Ticket Status Below
Absolute Bowie is SOLD OUT

WINDING ROAD Friday 31st Jan
has been CANCELLED
---
FRIDAY 31st January
Winding Road a tribute to Sheryl Crow
CANCELLED
FRIDAY 7th February
Hats Off To Led Zeppelin
£13 pre-booked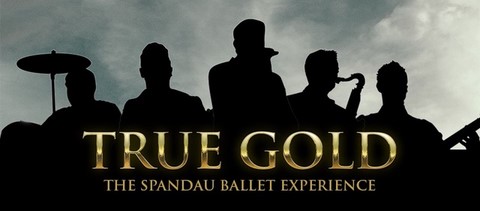 Hats Off To Led Zeppelin
Hats Off To Led Zeppelin[Hats Off To Led Zeppelin]
The Official UK No.1 tribute to the gods of Rock and Roll! Hats Off to Led Zeppelin are proud to be the only tribute act in the UK officially endorsed by Marshall amplifiers and they are managed by none other than Warren Grant … for the uninitiated, his father Peter was Led Zeppelin's manager! "Hats Off to Led Zeppelin are the closest you are going to get" Warren said after first seeing the band!
Close your eyes and let these four world class musicians take you back to when Led Zeppelin ruled the earth!
If you want to see one of the most exciting live acts around then book your ticket now!
Think you know tribute bands? Think again!

If you are a new customer who has never been to us then you can check what gigs we have coming up HERE and can book a ticket for a show from our TICKET RESERVATION PAGE.