The Pistols
The Pistols - A tribute to The Sex Pistols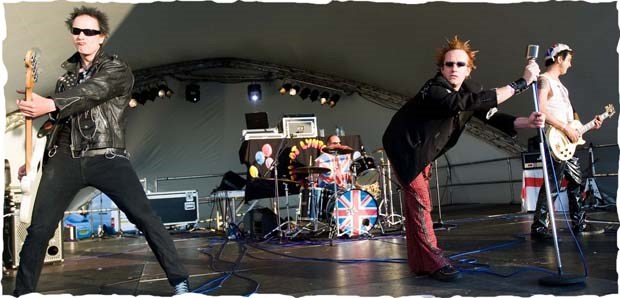 The Pistols are the world renowned Sex Pistols tribute band playing all of the original material from one of the most influential bands of our time. All of the blistering hits such as Pretty Vacant, God Save The Queen and Anarchy In the UK are there...but you will also be treated to the farcical gems of the Sex Pistols aftermath such as Friggin In The Riggin, Silly Thing and My Way.
Strong language is used throught this show
Tropic At Ruislip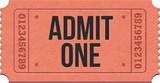 All information offered here is done so in good faith. Tropic at Ruislip is not responsible for the accuracy of any band or the exact line up or show/set that might happen on the night. Every effort will be made to describe shows accurately but sometimes bands, or their sets, change at short notice.