Ultimate Leppard
Ultimate Leppard - A tribute to Def Leppard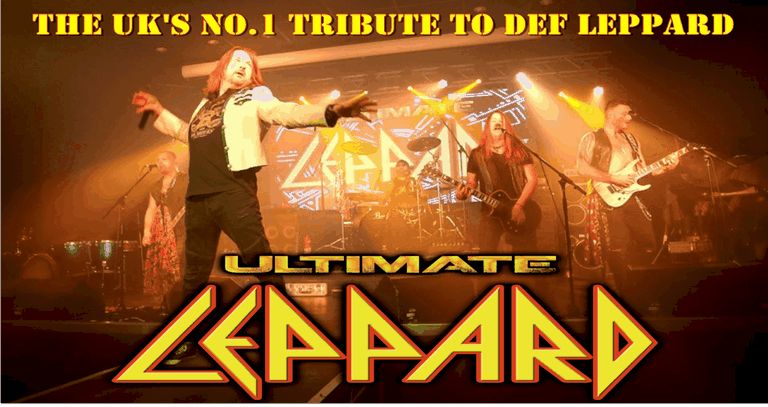 Ultimate Leppard are the U.K's No.1 tribute to Def Leppard. The band is even based in Def Leppard's hometown of Sheffield! Ultimate Leppard re-create the most authentic Def Leppard sound ever, providing audiences with the ultimate Def Leppard experience!

Focusing primarily on Def Leppard's most successful era the 80's and 90's, and playing songs from High n Dry through to Adrenalize. Ultimate Leppard re-capture the true essence of the band at their very best and re-create that unique and unmistakeable Def Leppard sound. These guys go all the way and guarantee the audience always get rocked!

Experience an engaging and authentic journey back to one of the most exciting era's in rock music. Ultimate Leppard deliver atmosphere and authenticity in spades making this the ultimate Def Leppard experience!
Tropic At Ruislip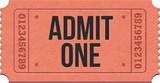 All information offered here is done so in good faith. Tropic at Ruislip is not responsible for the accuracy of any band or the exact line up or show/set that might happen on the night. Every effort will be made to describe shows accurately but sometimes bands, or their sets, change at short notice.