Frees Company
Free's Company - A tribute To Free and Bad Company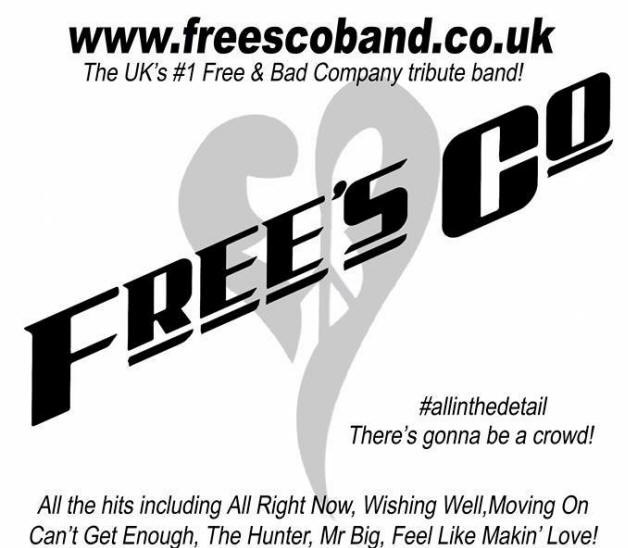 Free's Company - the UK's definitive Free and Bad Company tribute band.

The band are establishing themselves as a regular headline touring act around the country and further afield, building a reputation for providing an energised and professional show.

The band members are all experienced musicians having toured the world and performed at a variety of renowned venues. The bands attention to detail ensures that crowds are treated to the music of two of the best blues/rock bands of all time fronted by the amazing Paul 'The Voice' Rodgers. The show is a non-stop feast of all the best known songs including All Right Now, Wishing Well, Shooting Star, Rock and Roll Fantasy, Mr Big, I feel like making love, Can't get enough, The Hunter and many more. Having met the legendary ex-Free bassist Andy Fraser in person, the band have received encouragement by both him and his management company.

If you get to see one band live this year - make sure it's Free's Company....

Tropic At Ruislip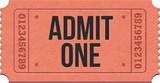 All information offered here is done so in good faith. Tropic at Ruislip is not responsible for the accuracy of any band or the exact line up or show/set that might happen on the night. Every effort will be made to describe shows accurately but sometimes bands, or their sets, change at short notice.