The Honeyslides
The Honeyslides - It's a Neil Young Thing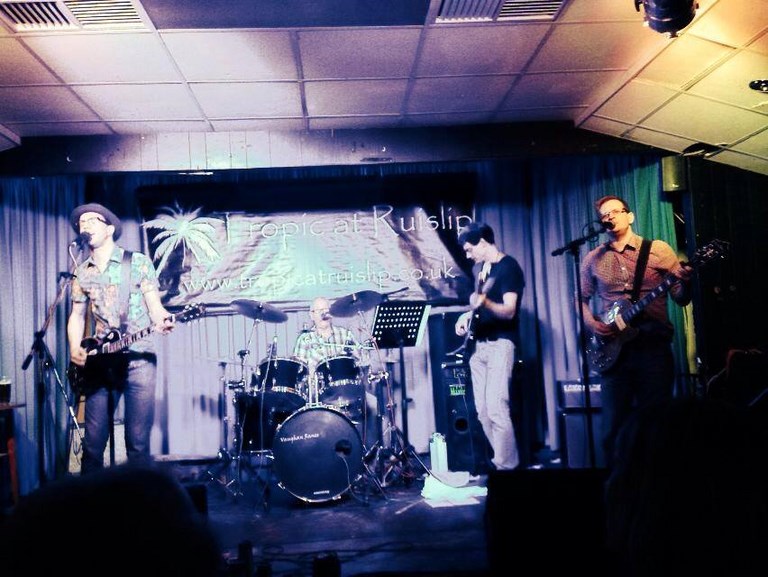 With a pool of material spanning nearly 45 years and countless musical styles to choose from, the Honeyslides cover everything from his most intimate acoustic moments such as Old Man, Needle and the Damage Done and Heart of Gold, to the more upbeat and country tracks such as Come's a Time and Are You ready For the Country climaxing to his face-melting, mind bending guitar wig outs of Down By The River, Southern Man and Rockin In The Free World!!

Fronting the Honeyslides on guitar and vocals is Tom Billington who says:-

'Neil is my Elvis... he ticks every box for me. Sometimes, when you've been listening to a lot of Neil Young, everything else sounds small and shallow. He does what he wants, when he wants to and is true to the music and the inspiration at all times... The Honeyslides is just me and a bunch of like minded Neil fans who happen to be able to pull it off! These songs have been under my skin since I was a kid'


The music of Neil Young gets deep below the skin of this great band who are able to channel everything from his most bittersweet acoustic ballads to his most ferocious electric anthems and everything between. Like a Hurricane, Rockin' In The Free World, Old Man, Cowgirl In The Sand and many more!

"Fantastic - loved every minute."

"A tremendous night , thanks Tom and the Honeyslides. An absolute MUST for all Neil Young fans"

"You guys ROCKED! One of the best "unexpectedly brilliant" gigs I have ever attended"

"It was quite something. As above, great Crazy Horse sound. & some Neil Young tunes I've not listened to in years amongst plenty of the more obvious ones."
Tropic At Ruislip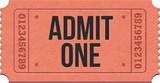 All information offered here is done so in good faith. Tropic at Ruislip is not responsible for the accuracy of any band or the exact line up or show/set that might happen on the night. Every effort will be made to describe shows accurately but sometimes bands, or their sets, change at short notice.